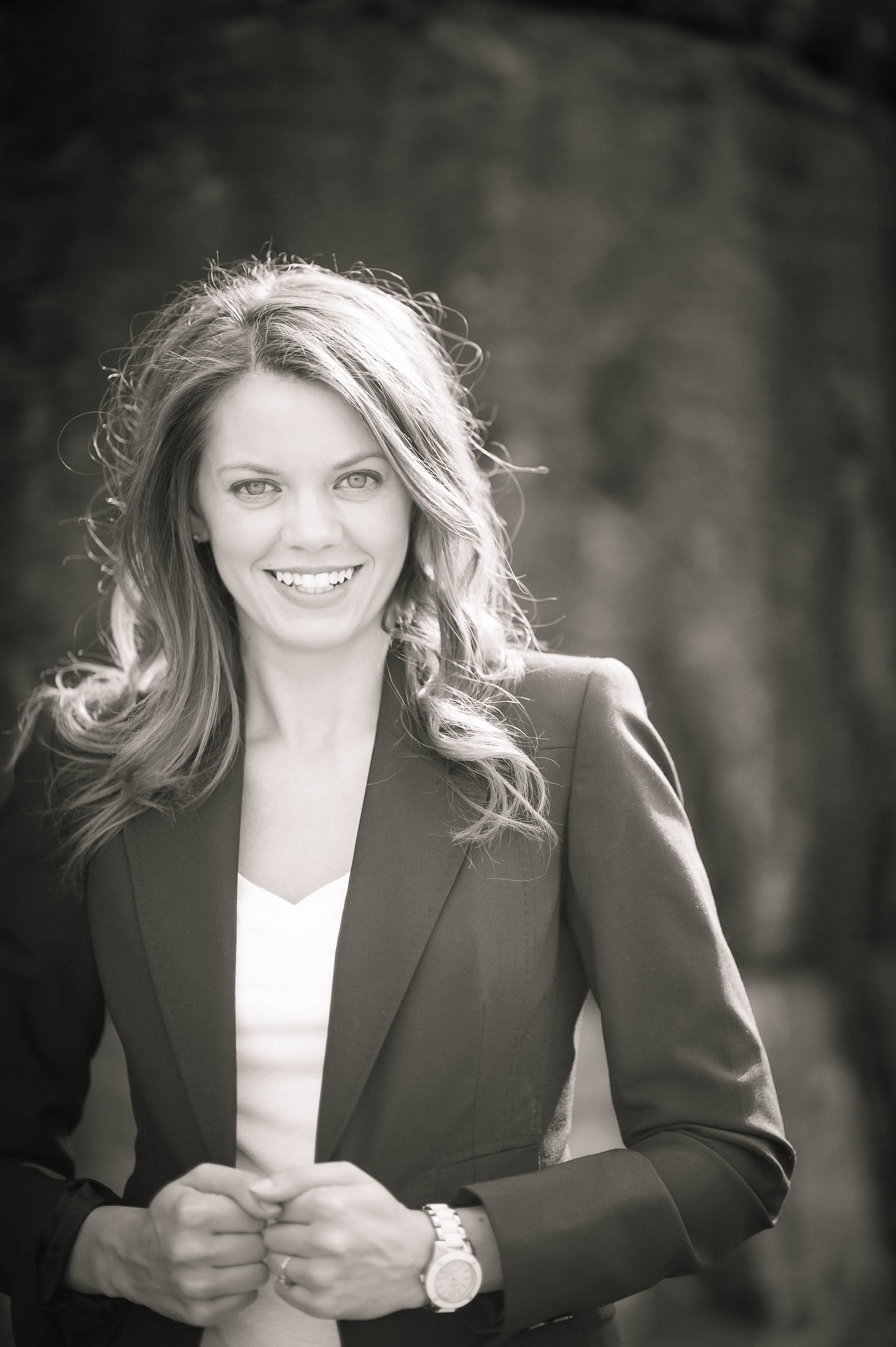 Work With Me
Think the words 'profitable' and 'racing' don't belong in the same sentence? Think again, friend.
Who I work with: 
Motivated people who want to take their racing game to the next level.
Specifically, I work with:
Drivers, car owners and supporters (like wives and parents),
Event, series and track promoters, and
Racing business owners.
How it works:
Currently, there are five ways we can work together (more offerings coming soon!):