Sponsorship Proposal Reviews
Stop spinning your wheels. Start winning.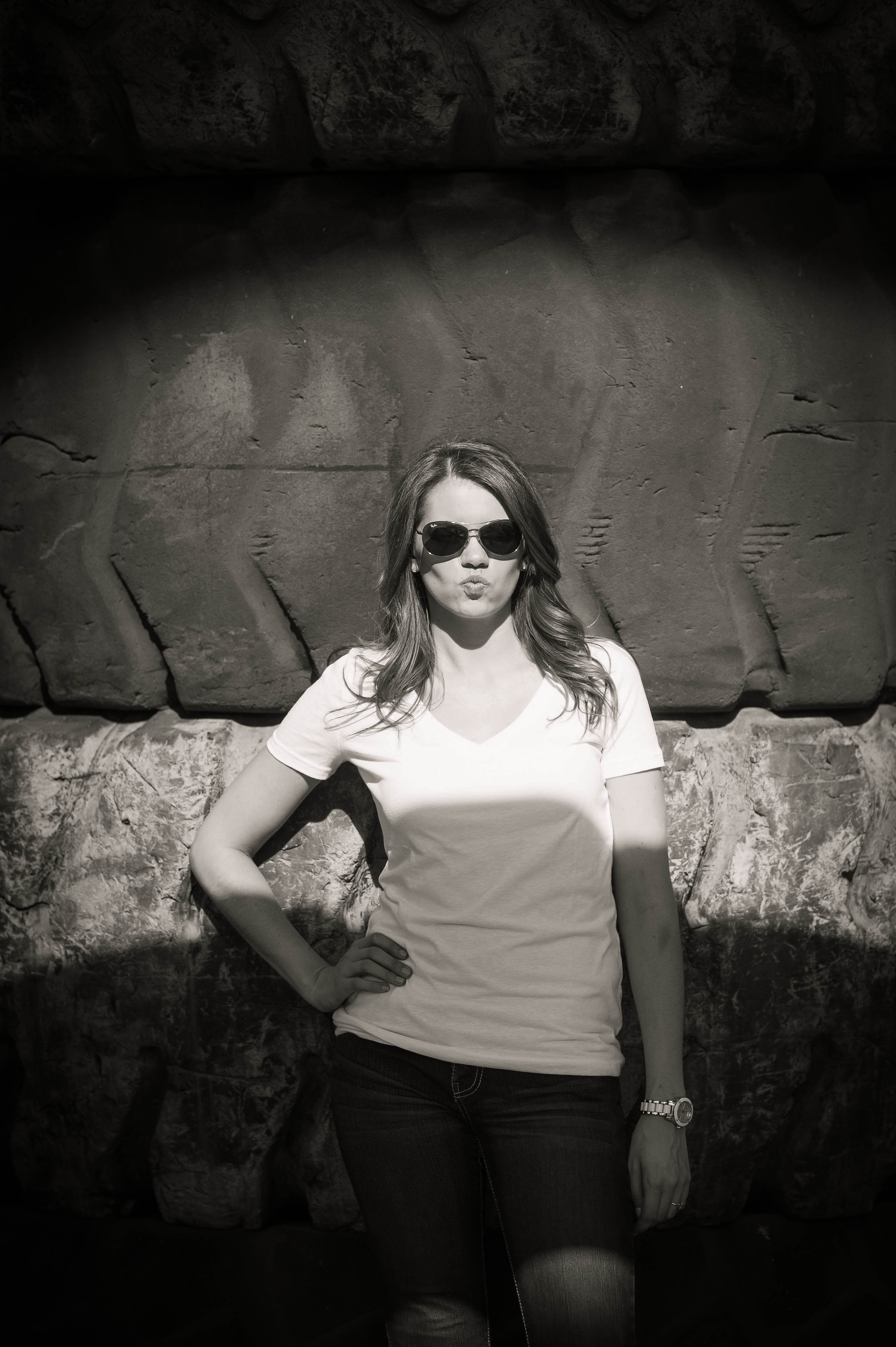 Your sponsorship proposal isn't just a sponsorship proposal.
It's what fuels you.
Whether you're posing for photos at an appearance, listening to driver intros from the front stretch or holding the trophy in victory lane, one things for sure: the secret to a winning race team? Is a winning marketing program.
You've done your homework and nurtured a connection with a potential marketing partner. You've reached out, the prospect has expressed interest in working together and you've requested a meeting or a call to get down to business.
Seems like a lot of work. And it is. (A rousing round of applause for you, by the way, if you've gotten this far. You're doing the real work and getting it right.)
But now, you've got to produce. You need a marketing proposal. But not just any marketing proposal, I say. You need a proposal that knocks their socks off.
You need a proposal that reflects you and your racing program, and the success that you'll have together.
<- Let's kick this proposal into high gear.
Introducing Sponsorship Proposal Reviews: A no b.s. service for racers who aren't just playing in the dirt – they're winning. They're confident about what they offer to potential marketing partners and how it's presented.  They're not freaking-the-DirtyMouth-out every time they get to that critical point in a marketing deal.
Instead of hyperventilating about what should be in your proposal, how it should be organized, and what font (for the love of all things racing!) should be on the header, imagine that you're cool, calm and collected. You're not stressing. You're not sweating. You're not wondering. You slide that bad-boy across the table (or internets), knowing that your proposal isn't a fudged set of numbers and some drawings of where the company logo will go on your race car.
You've created the right opportunity for the right company to work with you. And your proposal owns it.
That's where I come in.
I've created a no-holds-barred proposal review service because I know that race teams don't specialize in marketing proposals – so I do. Racers don't specialize in what fonts make their words jump off a page or what words make a package irresistible – so I do.
I help racers like you:
Hone in on your perfect sponsor pitch
Craft a compelling story that sells you and your program
Present facts and statistics that your marketing partner actually cares about
See the results of your hard work – and what it can do for you in the future – with graphics, illustrations and kick-a$$ copy
Feel confident about what you're presenting and proud of the work you've put into it
Have a real shot at working with a company you love
And, in sum, make your marketing proposal sing (or beat-box. Whatever your preference.)
Here's how it works:
A proposal review is a four-step process completed over two days:
First, we'll jump on a

20-30-minute call

to get to know you and the marketing partner you're pitching. I'll make sure I understand who you are as a person, and what your goals are for your race team and the potential partnership.
Next, you'll

send me your existing proposal

so I can see what you're working with.
Over the course of your designated day, I'll

review the proposal

. I'll do everything from check for spelling errors to re-write copy. I'll reorganize, suggest graphics and photos that better tell your story, and suggest revisions to the layout, theme and offerings. Overall, I'll help you bring your proposal to life – the kind of life you want.
I'll organize my suggestions and send you an

email summary

of my review.
Bonus:

Final review

. You'll take the next 24 hours to go through my suggestions, make the revisions you love and adjust what's needed and then send it back for a final, bonus review. We'll hop on a final 20-minute call to go over any new changes or adjustments you'll need to present your perfect opportunity to the perfect marketing partner.
Rate: $250. Purchase below.
Stop Spinning Your Wheels. Buy Now and Start Winning.
Once your purchase is complete you'll receive an email with all the juicy details and a scheduling link with days and times, including evening and weekend availability.
Purchase.