Thank you for reading the DirtyMouth blog this year!
No surprises – my most popular blog posts of the year were about SPONSORSHIP – and mostly where I shared some hard data or hard truths. Positive, tangible advice is still probably the most popular theme of my blog, and I wouldn't have it any other way.
So if you missed any – enjoy!
xo,
Kristin
The Sponsorship Sales Cycle and Your Proposal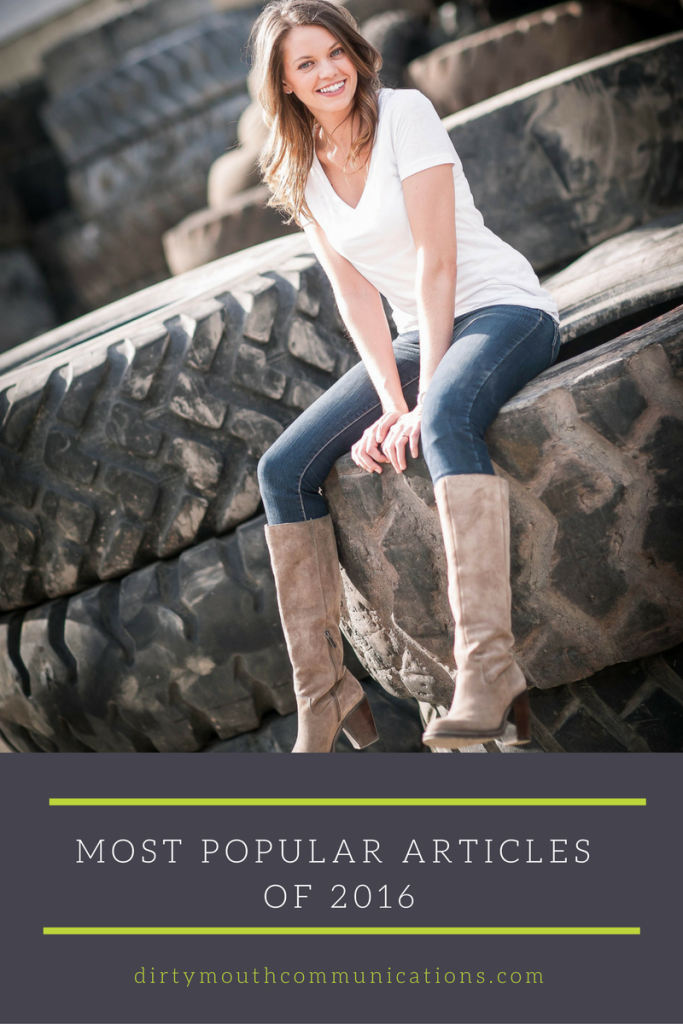 – Wondering where your proposal fits into the sponsorship sales process? When and how you should submit it? This is the one for you.
Do Social Media Policies Help or Hurt? – The question heard 'round the Internet this year. Should tracks limit social media use at the track? Should they have a say in what racers post? How should a business handle social? It's all here.
If we ever wonder if what we do matters… – This is a very personal post from the days after Bryan Clauson's passing. If you think what you do – racing or otherwise – doesn't affect others, I'm happy to say that you're wrong. We are all contributing to someone's life with what we do. I hope each and every one of you knows that.
Selling Experiences with Ralph Sheheen – Thoughts from National Speed Sport News' own Ralph Sheheen on selling experience and my take how they can benefit short tracks, racers and racing businesses.
The Cold, Hard Math of Sponsor Acquisition – One of my personal favorites because of the nerdiness, this one lays out for you exactly how to reach your sponsorship numbers. How many emails or phone calls do you have to make to sign a deal? How does making your pitch or proposal more effective change your numbers? Check it all out.
Increasing the Value of Your Sponsorship Offerings – Sponsors pay for value. If you want to increase your sponsorship money, you need to increase the value you're providing to sponsors. Read more on how to do that here.
Ready to make your racing your business? Treat it that way. – One of my personal favorites, too. It's very easy to say: 'when you get to X turning point, you'll do Y.' But I've found that treating your racing like a business before it's full-time is often what propels it to that level. Why? Check out the post.