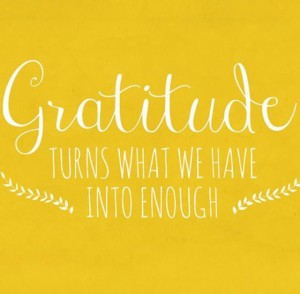 Just a quick note today to say Happy Thanksgiving to all of my American friends! I hope you enjoy a day of love, happiness and gratitude.
As racers, we're always striving to improve. To get better. To find the next best way to get ahead. And I've found that every once in a while, I'm straddling that line between wanting to be better and wanting more…and forgetting that what I have, and who I am right now, is enough.
So I just wanted to say that I'm grateful. I'm grateful for so many things, including you. Whether you're here for the first time today or tune in every week, I appreciate you spending time with me and my lofty ideas for what our racing could be. And I'm grateful for what our racing is. It's my family, my community, my work and my play.
And for that, I'm grateful.
xo.
Kristin