Coaching
Coaching sessions integrate my no-holds-barred philosophy with one-on-one coaching to deliver real-time advice when you need it most. One-on-one coaching might be for you if you want to:
Sell out your sponsorship program (and actually make your marketing partners wild with happiness, so they keep coming back)
Grow your following with social media
Expand your reach to new audiences with public and media relations
Monetize your relationships with fans, marketing partners and, even, colleagues through merchandise, apparel and services
Build an online hub for your fans and followers with a simple-yet-sick website and content that grows your following
Setting goals for your team or business and creating a strategic-yet-actionable plan to achieve them
Create a profitable mindset to move you to the next level without shooting your self in the right foot.
If you're concentrating more on how to pay for your racing dream than how to actually go faster and you want to change that, you're in the right place.
Coaching helps you to:
create momentum
take advantage of opportunities
anticipate obstacles and side-step them ahead of time, and
generally kick-butt on and off the track.
How Coaching Sessions Work
You bring you're 'A' game, and I'll bring mine.
You book a session through my online scheduling system just as you would an appointment to get your oil changed and 'show up' by calling in from wherever you are.
After a quick getting-to-know you chat, we'll peel back the layers of the onion and talk about why you're really here – what's working in your program and what's not. If you come with a specific question, we'll address that together. Over the course of the call, we'll determine a direction for your business or team to move forward with, whether that's overhauling the whole structure or focusing on a few small areas to tweak. We'll also look at what's working – what makes you happy, financially secure and energized – and expand on that.
It's up to you how much we can cover in each session, and how much you're truly willing to explore and resolve.
Rates and Fees
Single sessions are one hour and are $120 each.
Multi-session packages are more cost effective than single sessions, and offer a more powerful, consistent support structure for your racing success.
Five session packages are available for $500.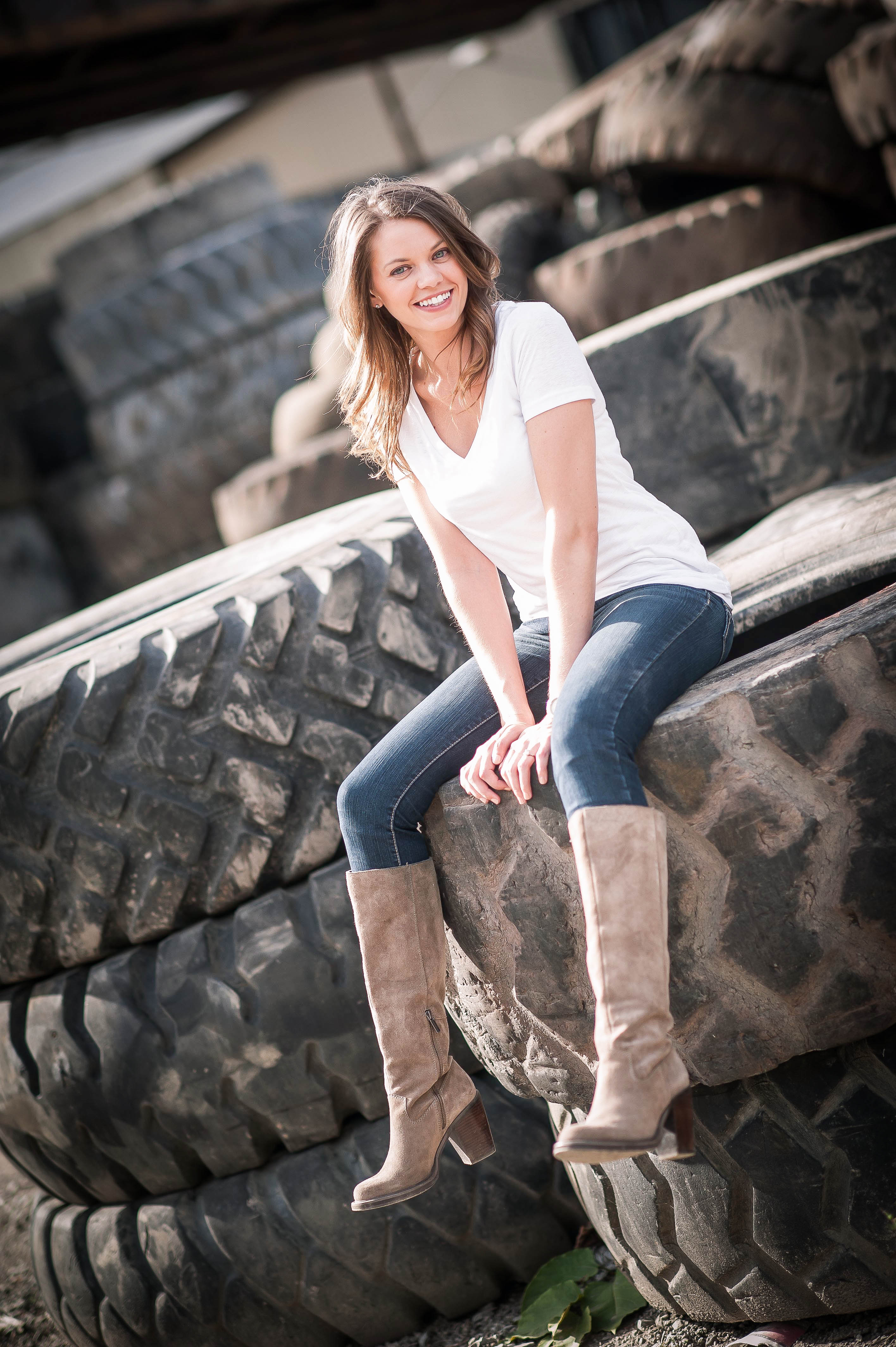 Get Coaching.
Buy one session or five! Once your purchase is complete, you'll receive an email with all the juicy details and a scheduling link with days and times, including evening and weekend availability.
Single Session - $120