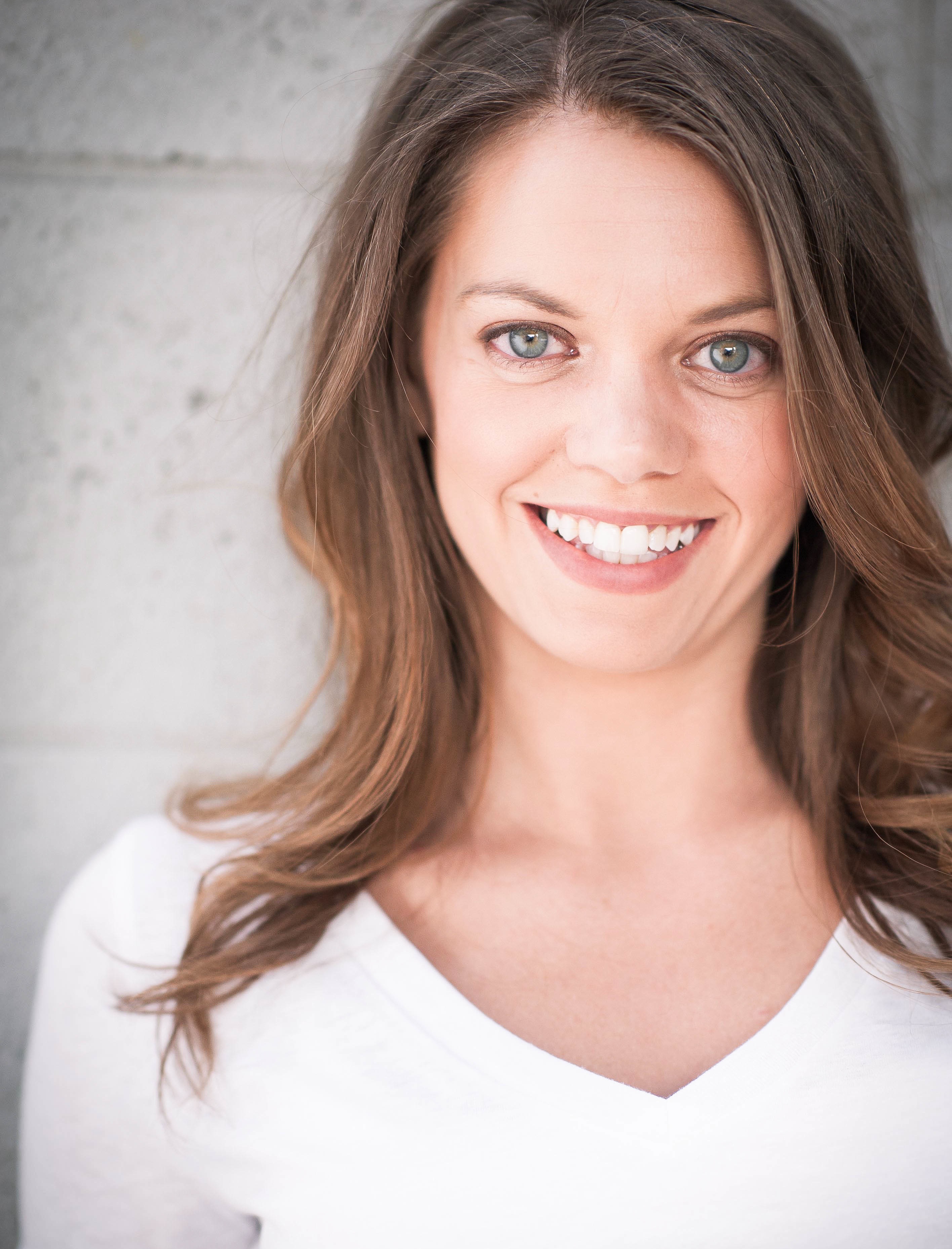 The DirtyMouth Philosophy
You're here because you have a dream. A racing dream. And you know it takes more than just going fast while you're turning left to pay the bills.
You've heard it all in the pits – I can write my own press releases. I don't need to be on Facebook. Sponsorship doesn't exist. And if it does, indeed, exist, you can only get it if you know someone. Or kiss butt majorly.
And here's the big one we've all heard: You can't make a living in racing. 
But you know that's not the truth. You know there are people out there who are doing it. Who are getting up every day and living their dream. Your dream.
So you're going to figure out how.
Hi, I'm Kristin Swartzlander. And I can help you get there. 
As a public relations, social media and marketing consultant who works with up-and-coming entrepreneurs, coaches,  lifestyle experts and businesses around the world, I knew I could apply my experience and knowledge from outside the racing world to the motorsports industry.
I've worked in public relations, social media, and marketing for a few years now – I've done PR for high profile athletes and sports entities, including the San Francisco 49ers and the Arena Football League, worked in advertising agencies, and served as Promoter of a racetrack in Western PA. For more information about my background and racing history, you can read more about me here.
I've noticed in my years as a member of the racing community that there are few valuable sources for motorsports marketing information. We all know that successful racers treat their teams as businesses but there are few people showing racers how to apply business sense to racing.  DirtyMouth is designed to fill that void.
To get the most of this site, I'd encourage you to subscribe to the newsletter below to receive content that you won't find anywhere else about racing, business and life. No B.S. No filter.
Just the information you need to make your racing dream a reality. 
"Kristin is very smart, knowledgeable and thorough. I will continue to work with her on a number of different projects. She's also just a delight to work with. You'd be crazy not to work with her!"
"Kristin was great to work with. She truly was a knowledge expert in the area important to me and my client. The quality of work was exceptional and surpassed my expectations. My follow up questions were answered quickly and to my satisfaction. Value was extremely high."
"Kristin is an outstanding publicist. I would utilize her skills again, and would recommend her to anyone who understands the business, wants a good writer, and desires a hard worker."